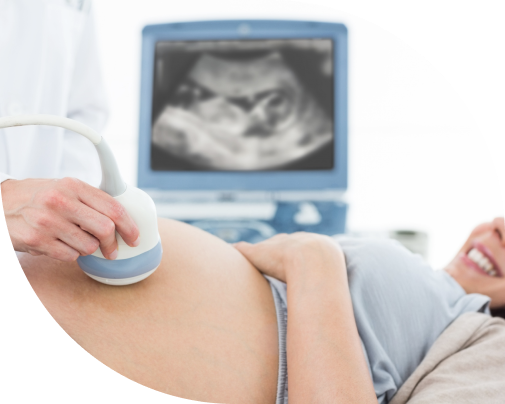 Standard room
1 night delivery
2 nights cesarean section
Baby gift kit
Metabolic screening
Maternal and well baby supplies and medications
Expulsion and recovery room (delivery)
Operating room and recovery room (cesarean section)
Anesthesia and blocking equipment
Transfer incubator
Nursery service with infirmary, closed circuit and 24-hour security staff monitoring.
Balanced diet personalized by nutritionist and prescribed by attending physician.
Blood group and RH factor
Breastfeeding and bathing advice for newborns
COVID-19 antigen test

We are located at Circuito Plaza Esmeralda No. 5 Piso 1, Rancho Viejo Atizapán de Zaragoza, Estado de México.

We have parking in the building's basement.
WE HELP YOU TO ACHIEVE WHAT YOU WISH
WE HELP YOU TO ACHIEVE WHAT YOU WISH