INTRAUTERINE INSEMINATION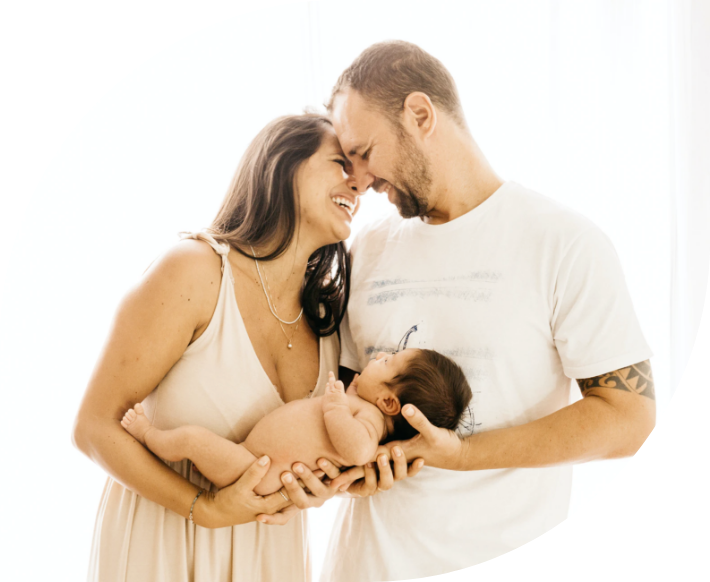 Recommended for young women with patent fallopian tubes and couples with unknown infertility.
For couples where the male has a mild to moderate alteration in sperm quality and/or quantity or a female with cervical disorders blocking the sperm to flow from the vagina to the uterus.
The goal is to increase pregnancy possibilities by enlarging the number of fertilized eggs and shorten the path for sperms to fertilize the egg.
WE HELP YOU ACHIEVE YOUR DREAMS
WE HELP YOU ACHIEVE YOUR DREAMS